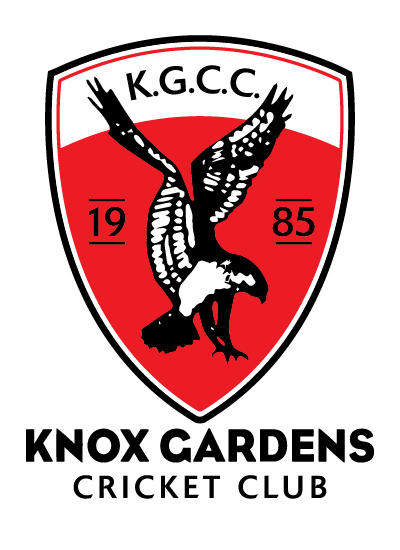 Initial Junior Registrations are now done via the playcricket.com.au website run by Cricket Australia.
$35 is the initial registration cost which includes insurance and registers your child.
Please head over to the below address to complete the registration if you have not and then we can accept the remaining registration fee here.
https://www.playcricket.com.au/club-finder/club-details?Id=622
Due to COVID-19, we are accepting the remaining $100 for registration in two instalments of $50.
The first instalment can be made around Rd1/Rd2 and the second can be made after the new year.
You can choose to pay the full amount now and if the season is canceled we will arrange an amount to be refunded.